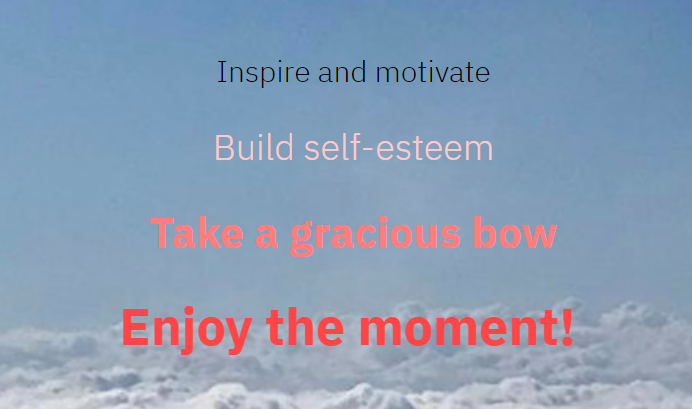 Date/Time
Date(s) - March 26, 2023
10:00 am - 12:00 pm
Location
76 St Pauls Road, Clifton, BS8 1LP
Bristol Open Piano Platform is a regular informal performance opportunity open to any pianist – young or old, beginner or diploma level.
Participants pay £2 to play a piece of their choice on a grand piano.
Family and friends are welcome, admission free.
Refreshments are available for a small charge.
Please email Daniel Lloyd openpianoplatform (insert @) gmail.com by midnight on Wednesday 22nd March giving your name and the name of the piece you would like to play (including a rough guide to its grade level).
Each player has a maximum of 5 minutes and may play a maximum of two pieces.
A running order will be sent out a day or two beforehand. Please arrive in good time for your performance.
Remember, some pianists may play for less than 5 minutes!
The concert format is simple – beginners at the start and diplomas at the end.
Players who miss their allocated time (or apply after the deadline) are welcome to play but must wait until the published list of performances has been completed.
The event will finish no later than (high!) noon.