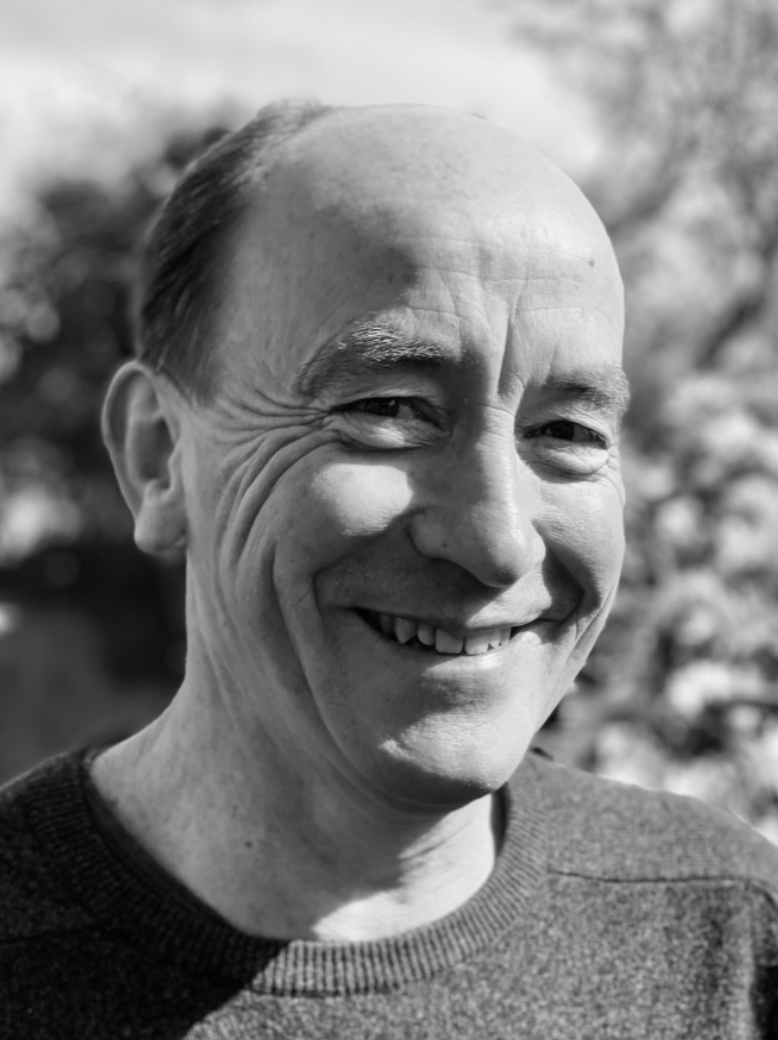 Teacher Profile
About Me
I teach 'classical' and improvising piano to all ages - beginner to diploma.  I visit students at their home in Bristol.  I  also offer online classes.
I use a variety of teaching methods depending on the interests and ability of the student.  My aim is to help students make the most of their practice time.  To this end I provide a variety of clear objectives at the end of each class.
I teach beginners foundation keyboard skills using a mix of tablature and standard piano notation.  I am the author of No Notes piano music (https://NoNotes.uk/) which uses easy-to-follow, tablature notation to help absolute beginners of all ages 'find their fingers'.
I encourage more experienced piano students not only to review their piano practice techniques but also to explore new repertoire: there is always something new to try, including music you make yourself!
I am the Bristol regional organiser for the European Piano Teachers' Association (EPTA) and I  organise the Open Piano Platform (https://opp.home.blog/) which provides local pianists with regular performance opportunities.
Qualifications
LRSM - Performance, piano
MA - Music Design for Film and TV
Fees
1/2 hour lesson = £25.00
3/4 hour lesson = £35.00
Full hour lesson = >£45.00
Go back